Despite LA's Carmageddon, over 20 physicians and surgeons from around the country were able to attend this past weekend's JSEI "Facial and Eyelid Aesthetic Course". Dr. Taban was honored to be the laboratory/dissection course director for this year's course. Check out these picture from the event.
TabanMD
9735 Wilshire Blvd, Suite 204
Beverly Hills, Ca 90212
Doctor@TabanMD.com
310-278-1836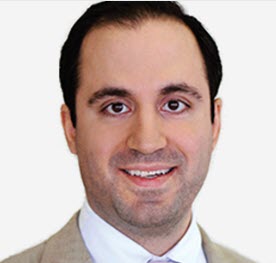 Dr. Mehryar (Ray) Taban is one of the few board certified surgeons who is a member of the American Society of Oculofacial Plastic and Reconstructive Surgery (ASOPRS), diplomat of the American Board of Cosmetic Surgery (ABCS), and the American Board of Ophthalmology (AAO or ABO). Dr. Taban specializes in eyelid and facial plastic (cosmetic and reconstructive) surgery. He uses the latest technology in surgery, including minimal incision techniques, to provide quicker recovery times and natural outcomes. Learn more about Dr. Taban here.