Eyelid and Facial Fat Injection
Before
After
Procedure Description
Here's a sampling of all our Eyelid and Facial Fat Injection  images from real patients. Have a question about this procedure or something else? Feel free to Contact Us now and we will be happy to discuss all options with you. Dr. Taban is one of the World's leading experts when it comes to Facial Fat Injection and has done hundreds these procedures to people all over the world. We look forward to hearing from you!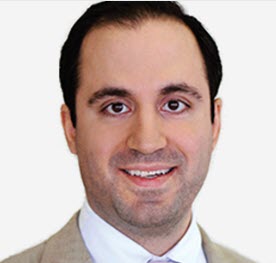 Dr. Mehryar (Ray) Taban is one of the few board certified surgeons who is a member of the American Society of Oculofacial Plastic and Reconstructive Surgery (ASOPRS), diplomat of the American Board of Cosmetic Surgery (ABCS), and the American Board of Ophthalmology (AAO or ABO). Dr. Taban specializes in eyelid and facial plastic (cosmetic and reconstructive) surgery. He uses the latest technology in surgery, including minimal incision techniques, to provide quicker recovery times and natural outcomes. Learn more about Dr. Taban here.
*Disclaimer: Results vary from patient to patient. Results are not guaranteed.