Eyelid Vein Removal, Sclerotherapy
Before
After
Procedure Description
Before
After
Procedure Description
Before (left) and after (right) lower eyelid vein removal by sclerotherapy.
Before
After
Procedure Description
Before (left) and 3-months after (right) bilateral lower eyelid vein removal.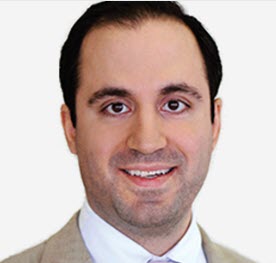 Dr. Mehryar (Ray) Taban is one of the few board certified surgeons who is a member of the American Society of Oculofacial Plastic and Reconstructive Surgery (ASOPRS), diplomat of the American Board of Cosmetic Surgery (ABCS), and the American Board of Ophthalmology (AAO or ABO). Dr. Taban specializes in eyelid and facial plastic (cosmetic and reconstructive) surgery. He uses the latest technology in surgery, including minimal incision techniques, to provide quicker recovery times and natural outcomes. Learn more about Dr. Taban here.
*Disclaimer: Results vary from patient to patient. Results are not guaranteed.