Oculoplastic surgeon Dr. Mehryar (Ray) Taban has been featured in various print and online publications, as well as television programs. Through his in-depth expertise in the field of oculoplastic surgery, Dr. Taban is well regarded as a source of knowledge and insight for those looking to learn more about both procedures and conditions in the news.
Awards and Recognition
In recognition of his dedication to empowering patients with reliable medical information, Dr. Mehryar "Ray" Taban recently received the RealSelf 100 award for his exceptional participation in the RealSelf community. Dr. Taban is among an elite group of physicians who consistently contribute to the online resource that provides patients with immediate access to highly trained experts in order to learn unbiased information about medical treatments, products, and techniques.
In the photo above Dr. Taban was lecturing to many visiting surgeons from around the country and world on various oculoplastic surgery procedures on both cadavers and didactic at the UCLA Aesthetic Course.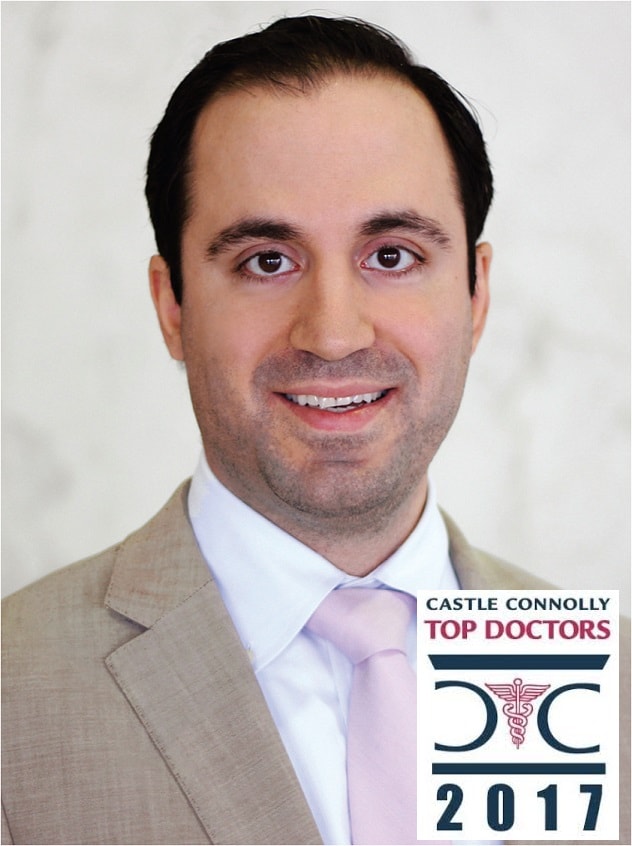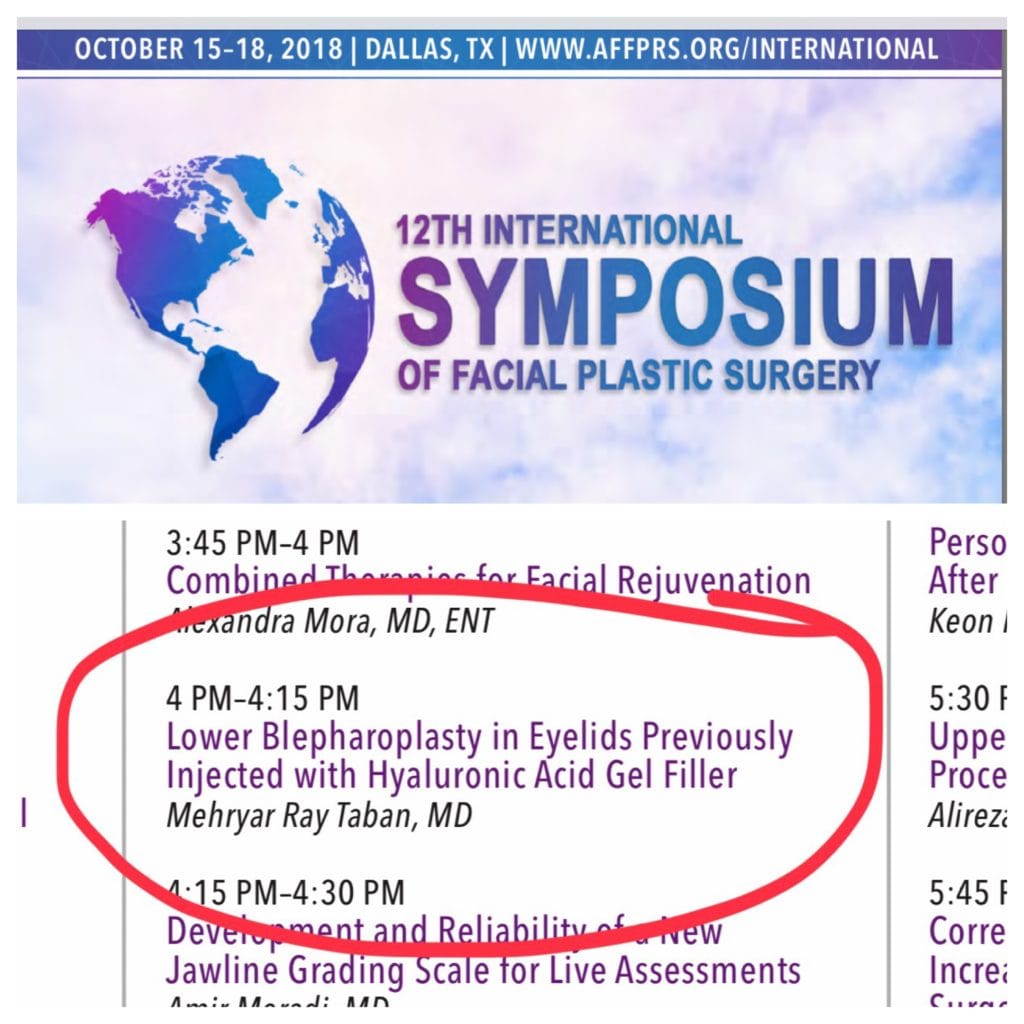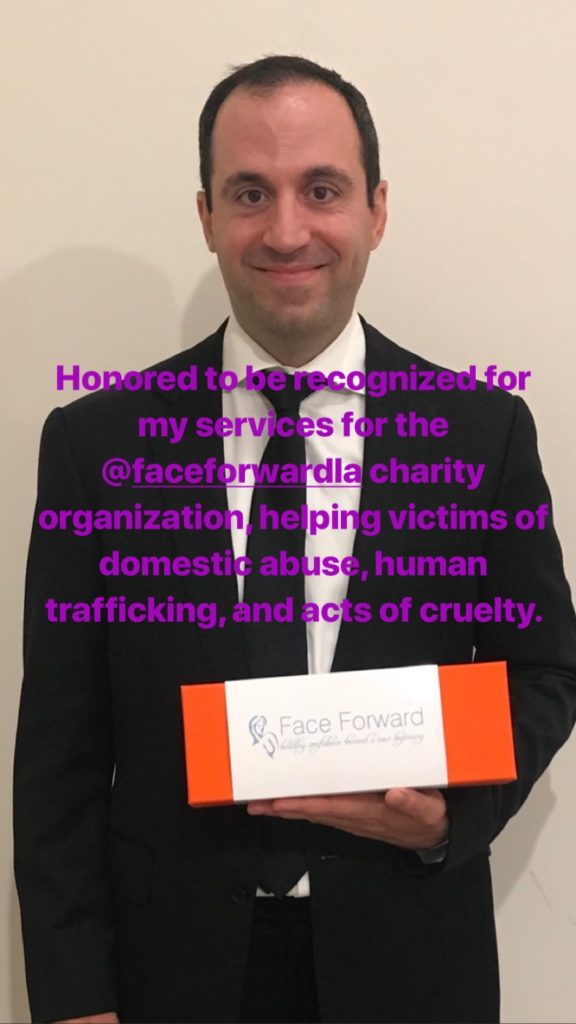 Dr Taban was recipient of FaceForward Charity Recognition Award for his contribution to this organization who helps patients of domestic abuse and acts of cruelty, with pro bono eyelid and facial reconstructive surgery.
Next, view our Video Gallery.