Oculoplastic surgery is plastic and reconstructive surgery of the facial tissues and the periorbital area (the eyelids and surrounding area). The reconstructive surgery is performed to medically repair a defect caused by birth or disease or  conducted to repair a patient's cosmetic appearance. In fact, patients often undergo oculoplastic surgery for both medical and cosmetic improvements.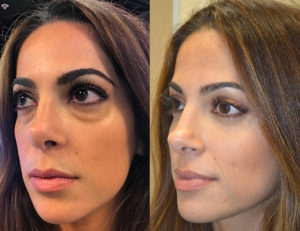 Since its inception the oculoplastic surgical field has dramatically advanced. Indeed, many surgeries are now minimally invasive. This has resulted in procedures with quicker recovery, reduced visible scarring, and less complications.
Types Of Oculoplastic Surgery
Oculoplastic surgery and related procedures are often branched into four groups:
Selecting The Right Oculoplastic Surgeon
Since oculoplastic surgeries are more intricate than most plastic surgeries, they should be performed by a specialized oculoplastic surgeon. Oculoplastic surgeons are first trained as opthamologists, medical doctors specializing in eye care and treatment. After receiving their board certification for ophthalmology, they complete two additional years of training focused on oculoplastic surgery. This specialized immersion into oculoplastic surgery results in surgical experts of periorbital reconstructive surgery.
Dr. Taban of the Greater Los Angeles Area is a double-board certified oculoplastic surgeon. His reputation in the oculoplastic surgical field stems from his research and advancements on minimally invasive surgical techniques, as well as his successful patient results and testimonials. In short, for oculoplastic surgeries in Los Angeles, Dr. Taban sets the standard.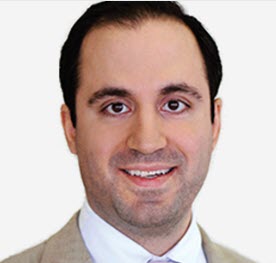 Dr. Mehryar (Ray) Taban is one of the few board certified surgeons who is a member of the American Society of Oculofacial Plastic and Reconstructive Surgery (ASOPRS), diplomat of the American Board of Cosmetic Surgery (ABCS), and the American Board of Ophthalmology (AAO or ABO). Dr. Taban specializes in eyelid and facial plastic (cosmetic and reconstructive) surgery. He uses the latest technology in surgery, including minimal incision techniques, to provide quicker recovery times and natural outcomes. Learn more about Dr. Taban here.